With a Valentine's Day present you can show someone special that how much you care. All these beautiful and cool gifts are fashioned by Etsy artisans and all are at a budget-friendly $15 or less. Give any one of these to you special ones to seriously unique Valentine's goodies —keep reading for a few of our favorite Valentine's Day Gifts.
Gold heart ring ($10)
Place your sweetie's finger in a gold heart ring on this Valentine's Day. Along with showing your love, it's really so cute.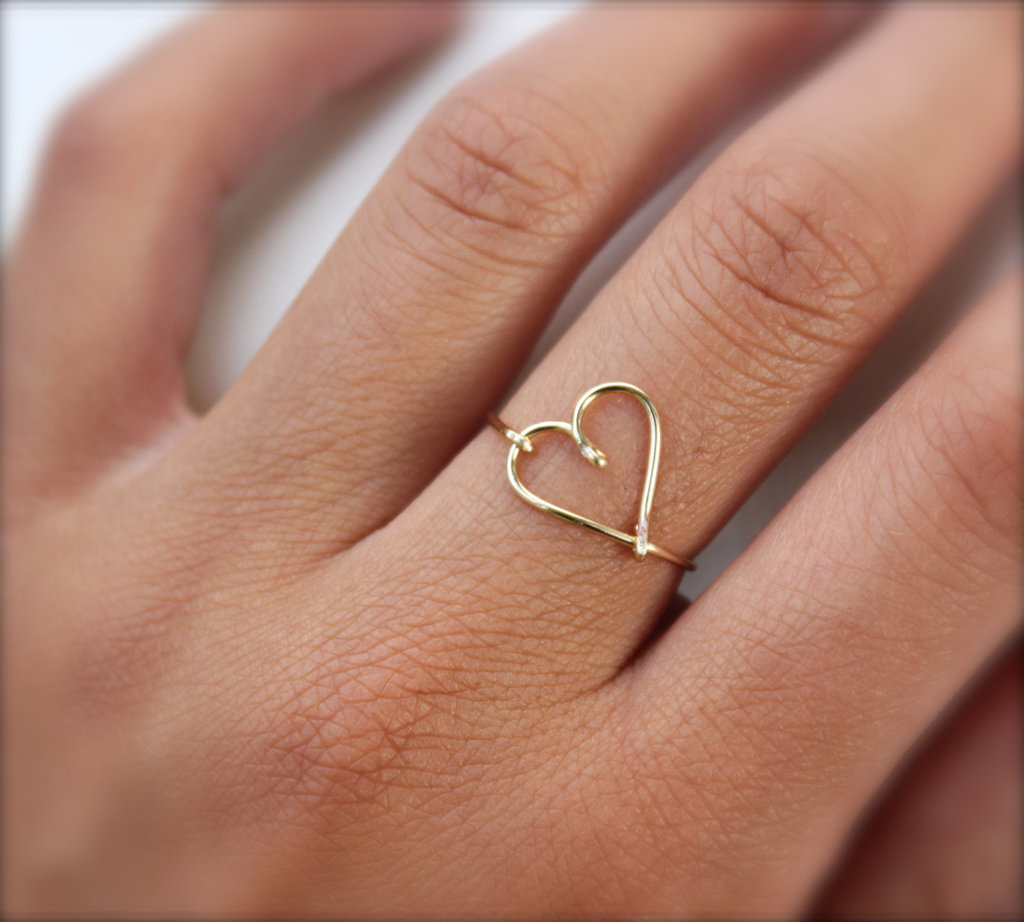 Little rose earrings ($8)
Give little Rose earrings that will never wilt, with this little Rose earring you can expose your feeling that look pretty all year round.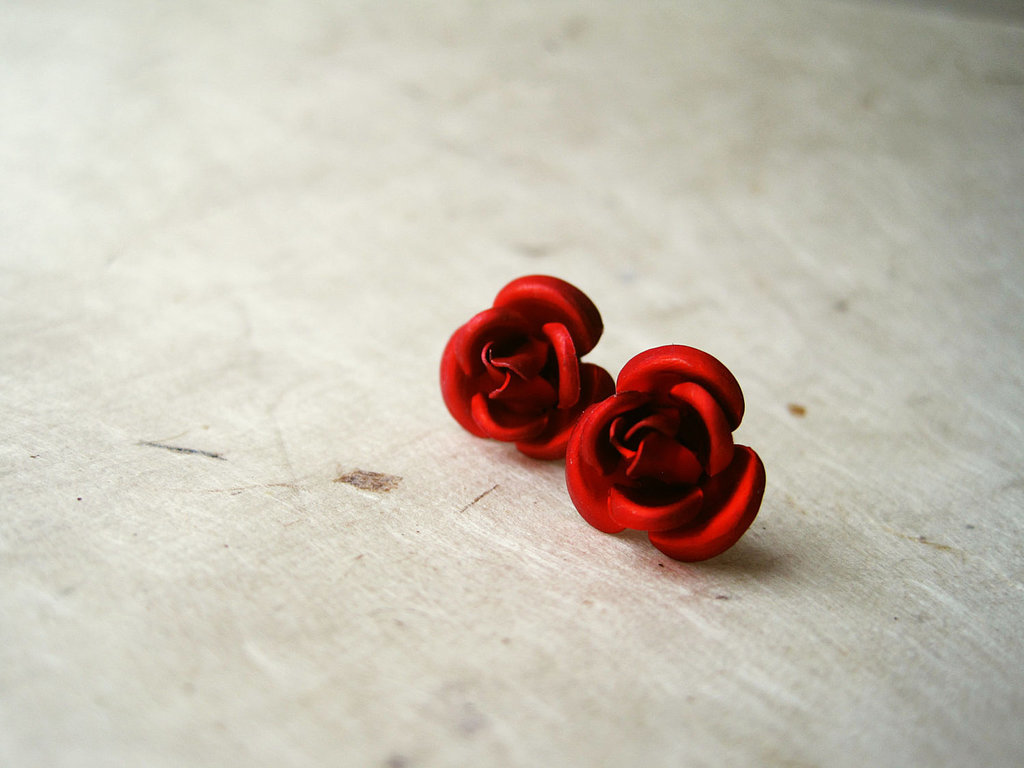 Natural lip balm ($12)
Give natural Kissable lip balm to your favorite person for a wonderful kiss.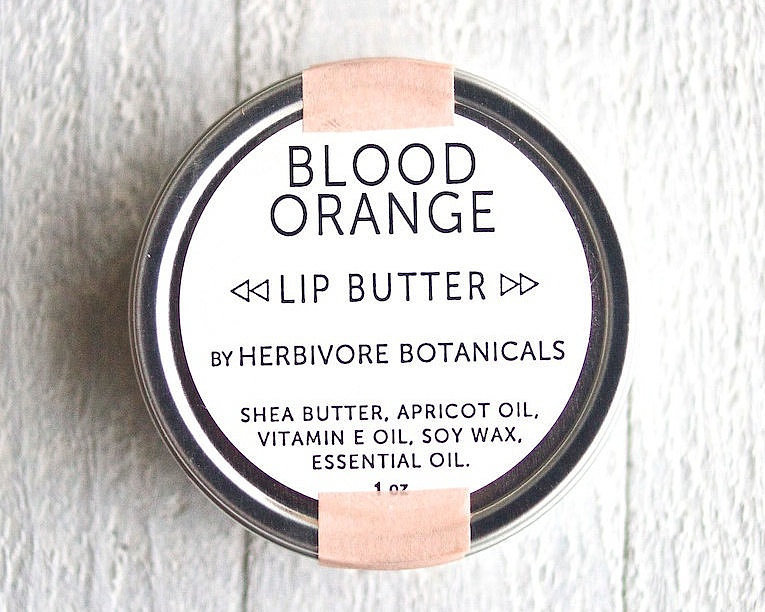 Handcrafted fire starters ($14)
The set of handcrafted fire starters will inspire someone that will in rage on this Valentine's Day.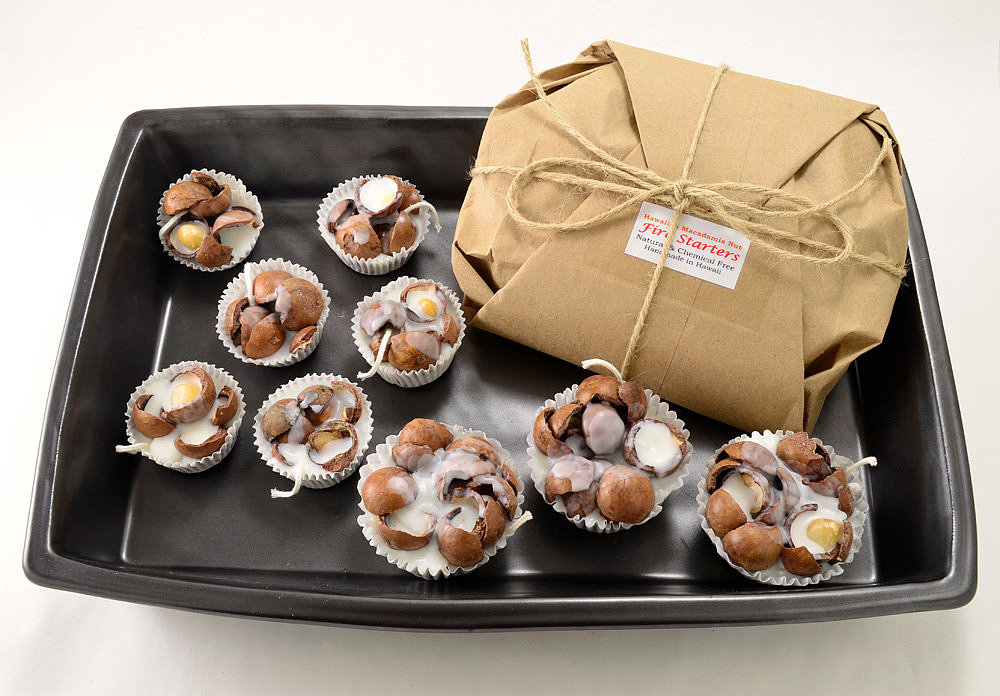 Handcrafted love print ($10)
You can show your love by giving this unique and warm handcrafted love print