Today we are rounding up some plans for Valentine's Day party that will help you to decorate the classroom on Valentine day. Here are some things you should consider when planning your classroom Valentine's Day party.
When you are transforming your classroom into the party, make sure to include decorations that are red, white, pink, and maybe a little sparkly to coordinate with the theme. Don't forget to stock up on tape, pins, tacks and anything else you might need to set up the decorations. Here are some decoration ideas for the Valentine's Day party:
Decorate the door to your classroom in a themed way that shows the attitude of the party.
You can paint empty mason jars with different shades of white, pink, red, white, and fill them with flowers. You can make flowers yourself using tissue paper.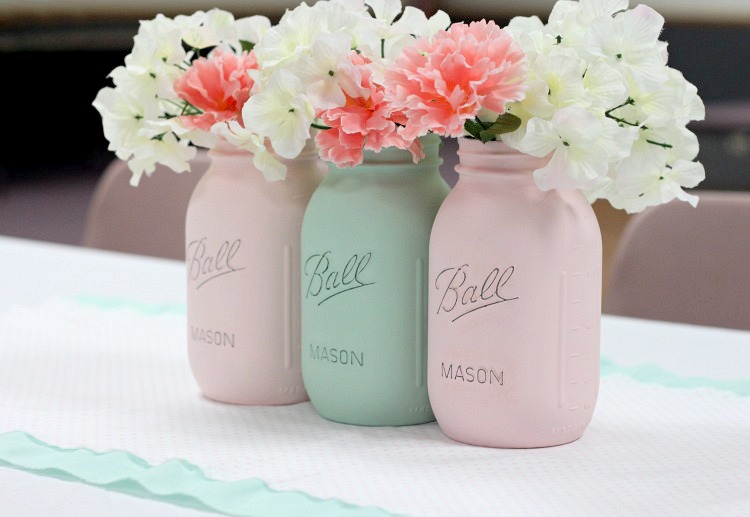 Honeycomb and Dangle fluffies decorations on the ceiling can add the festiveness environment in the classroom.
Giant Heart Tic Tac Toe – It is an Amazon and creative to decorate the classrooms, You can create a tic tac toe game board with a red poster and a few handmade heart bean bags.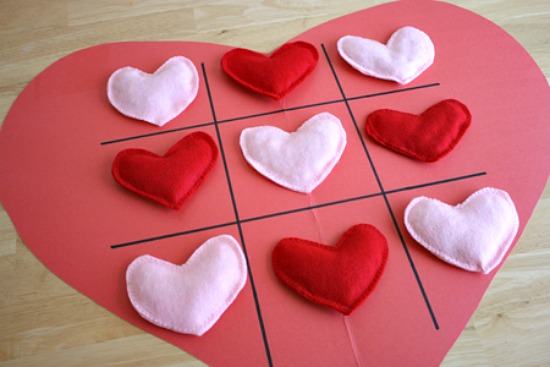 Valentine Heart Airplanes –Your will love of these because they're fun to play and you can enjoy more with them.
You can hang the hearts on the wall of the classroom for Valentine's Day party.
Valentine Heart Puzzles – You can make these very easily with help of class fellows, this can be a fun craft for you.
Images sources: ohhappyday.com,makeandtakes.com,azureedge.net