We all love our pets, and we want to make sure that they are happy and safe even when we are not at home. There are many fun apps and easy-to-install cameras for capturing our furry friend's activities while we are out of town or working at the office. If you don't like to set up your own webcam to watch your pets during the day, it's just as easy as following these six steps to get started.
Pick a Good Setup Spot:
For pets that are controlled by one place, this can be as easy as position the computer and inspecting to make sure it's zoomed in. Or, select the room where your pet spends the most time and place your camera near his favorite lounge spot.
Consider the Stand-Alone Alternatives: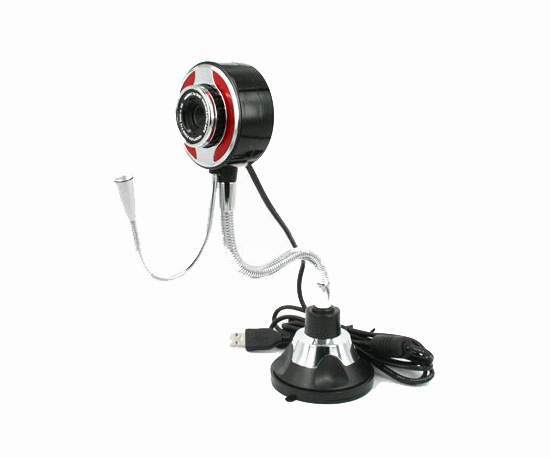 Even if your computer has a built-in camera, consider a wired substitute. If you buy a separate camera, you can set it up closer to where your pets will be and angle the lens to get down to their level.
Make Sure. It's Stable and Safe:
It's particularly vital if your pet is not crated that the camera and computer are secure so there will be no crash or surprises when you go back home.