Going to travel is sounds very nice but traveling required some preparation and homework. While living in your home, you have an easy access to all the necessities of life, but when you decide to go out of town, you may require few things to bring out with you. Each person has him on preferences that are why it's possible that you may want to modify the list of your necessities of traveling. An unplanned and unprepared traveling can lead to a spoil journey instead a well-planed traveling is responsible for a successful traveling.
You will never leave home again without these all following things.
iPhone Camera Lens System: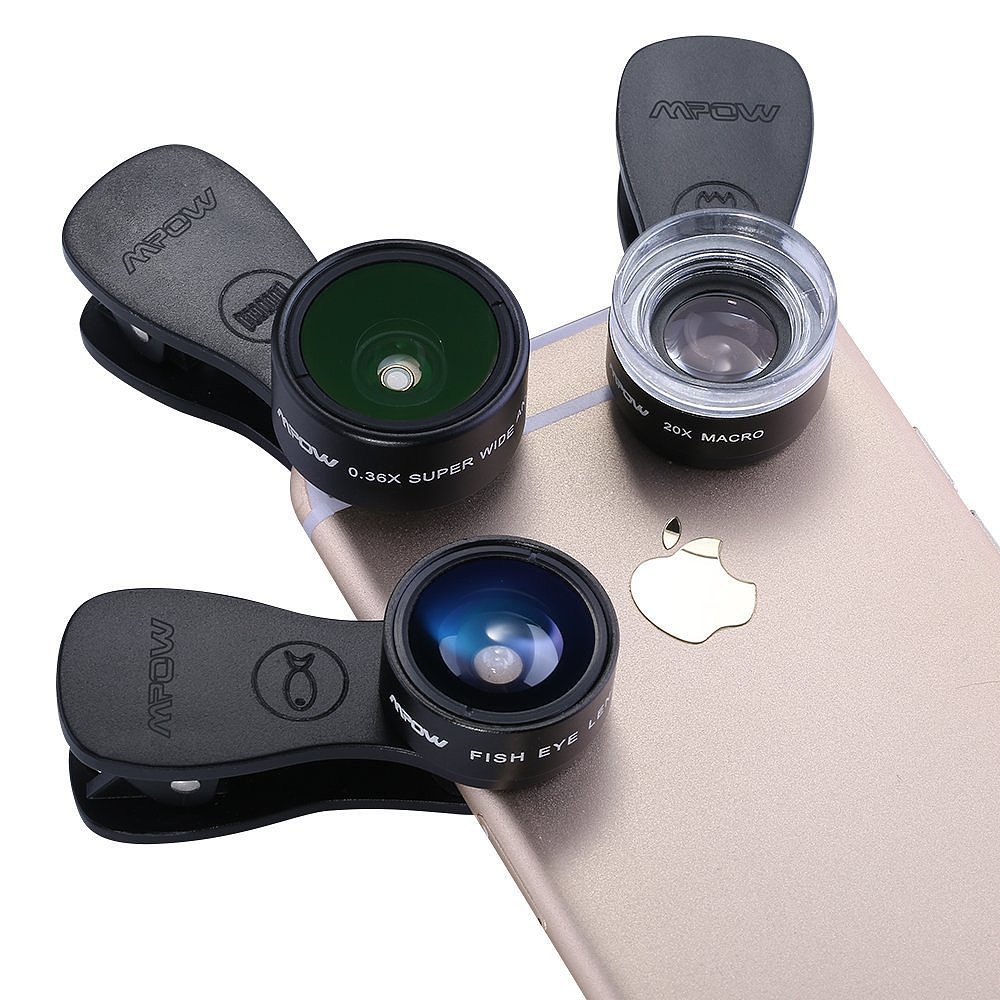 Shop now attachable camera lens ($20, originally $40).
Document Holder: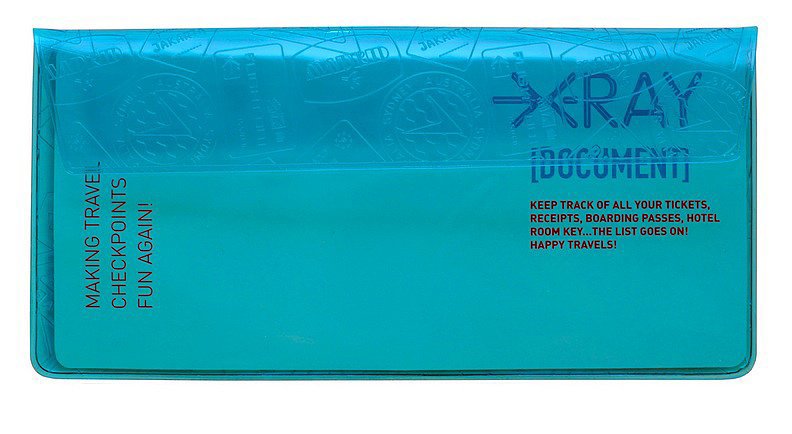 Shop now
document holder ($6)