Wedding is fun-filled events that create some unforgettable memories for you and for your guests. Here we have gather some different fun ideas from our friends weddings for your big day a bigger one.A little effort can make your wedding day not only for you but for all your friends and family member.  Browse some exclusive entertainment ideas that spotted at real weddings!
Musicians: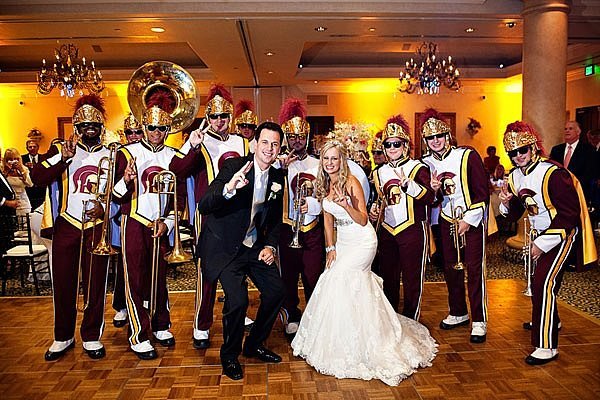 Give a shout-out to your joyful college years by hiring the marching band to play during your dance floor debut.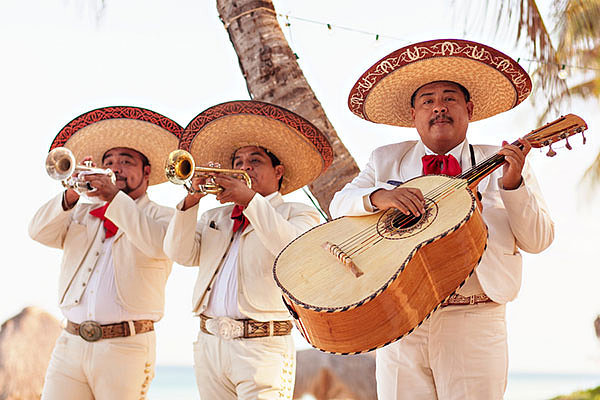 Latin-inspired wedding can't complete devoid of a romantic mariachi band serenade.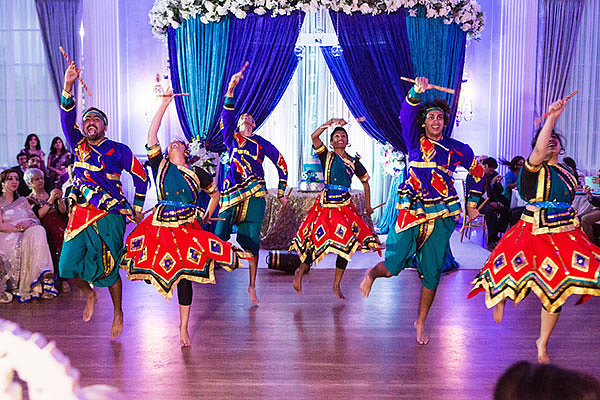 At an Indian synthesis affair, add Bollywood style with some professional dancers.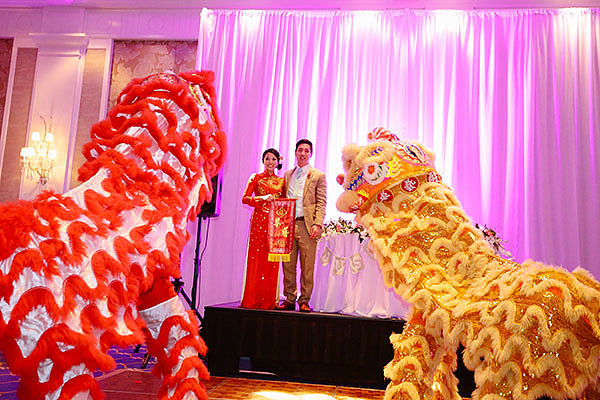 The dragon dance is Chinese wedding custom.