Only a sister can understand the blessing of having a sister it is the best thing ever a sister is a built-in best friend. I was born after three years of my elder sister Maddy, so she always been around since in my childhood memories. We both laugh together, we bicker with each other, and she is the one who know all my secrets. I believe she is the one who will always be there for me through my good times and the bad. My sister is a best friend for life.
Here are14 reasons why a sister is a BFF for infinity:
You can disagreeably flower each other with sisterly love: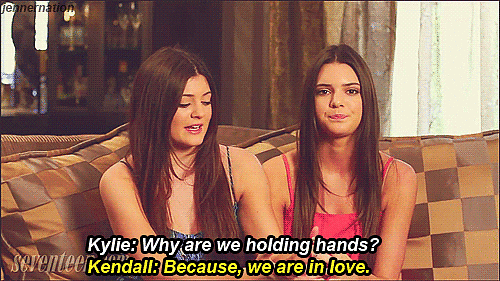 She pretends to hate it, but she completely loves it.