We all have a style when we bend towards the shopping. But sometimes the shopping lingerie too much worries for us, we think that it should be different. You may think yourself in the best way that which type you have the body and what shape is and which type bras and panties will suit on your body and personality.
Today we are rounding up those fascinating pieces that fantasize you about purchasing as well as cozier pieces that you can wear every day. They will help ease all the worries; we pointed out the style of Lingerie by personality type. If you want to modest on this Valentine's Day or want to show your sexy side, the options below will satisfy you.
Sporty
You will see yourself in the cool and sexy style that will feel you confidence. You basically are taking place at the relaxation fashion.
Free People Seamless Strappy Back Bralette ($20)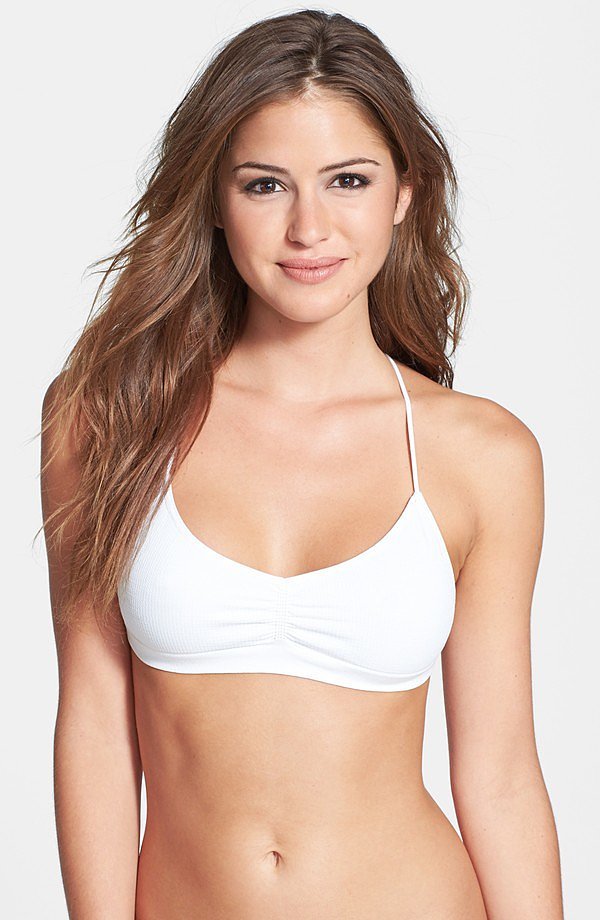 Kensie 'Hannah' Bikini ($12)