Victoria's Secret's longtime CEO Sharen Jester Turney suddenly resigned from her post last week. The reason of her sudden resign was to focus on spending time with her family, as reported by parent company L Brands. L Brands CEO Les Wexner will assume responsibilities of Victoria's Secret.
Since Victoria's Secret has got prominence all over the world, it has been confronting a generation of millennial, and now post millennial, who are entirely different from their predecessors. The new generation has less patience and little brand loyalty. What was complimented decades ago is not the same today.
So, the new CEO of Victoria's Secret should be wise enough to understand the cultural changes and work accordingly. If it chooses not to adapt, Victoria's Secret may lose its year's long worth.
The first shift that we noticed recently is that: beauty no longer knows a size.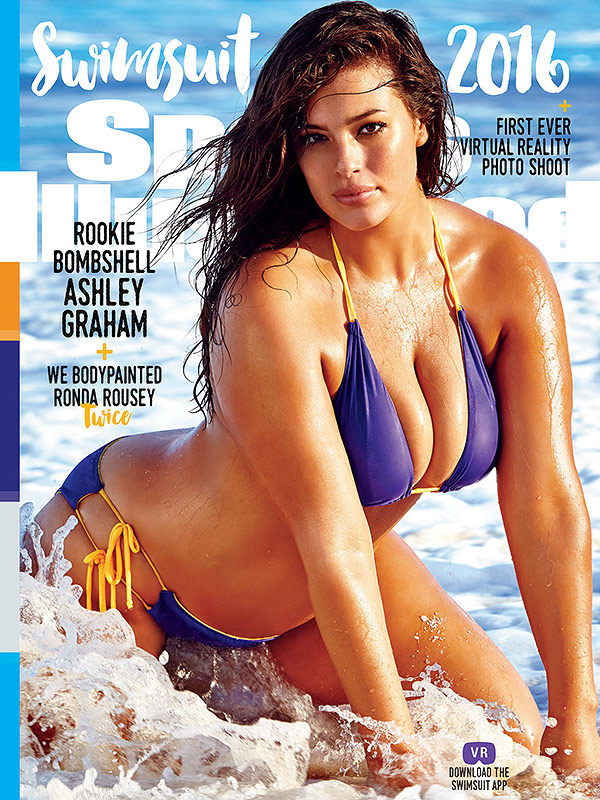 The curvy supermodel Ashley Graham graced the pages of the annual Sports Illustrated Swimsuit edition. It silently conveyed a message to retailers around the world that consumers have evolved.
Secondly, airbrushing is a thing that is increasingly looked down upon.
American Eagle's teen lingerie retailer, Aerie, has garnered praise for abandoning Photoshop, inspiring women to embrace their imperfections. The company's signature hashtag #AerieREAL indicates that what's real is what's beautiful.
Victoria's Secret is famous for its sexy models, but it may not be what customers want anymore.
Sexiness shifts with each generation. The sexed up advertising has failed to satisfy the current generation and it has influenced retailers to shift its schemes and toned itself down.
"There's a key differentiation between ads that are considered sexy and those that simply objectify women," said Ruth Bernstein, chief strategic officer at YARD.
When Victoria's Secret was initially launched, it was not designed with women's interest in mind. The founder Roy Raymond wanted to feel comfortable when he was buying lingerie for his wife. The whole concept of Victoria's Secret was not about making women feel comfortable; it was centered on the male gaze.
When Lex Wexner took over Victoria's Secret, he zeroed in on making purchasing lingerie no longer out of bounds. "He made sexy mainstream. That was his genius," Craig Johnson, president of Customer Growth Partners.
There's no ambiguity that his strategies worked. Victoria's Secret holds the majority of lingerie market at a whopping 61.8%.
Now: Watch here what men should know before they visit Victoria's Secret!
Image source: businessinsider.com