Are you confused about what to will gift to your parents for Valentine's Day? We have done the hard work for you! There are a lot of reasonable present ideas suitable for Mom or Dad. If you want to relax and surprise to your parents on the sweet holiday, so you must try one of these under-$25 Valentine's Day gifts that sure they will love you.
Heart iPhone case– (Price $13, originally $25)
For the tech-expert mom, this heart iPhone case is an affordable gift that's perfect for Valentine's Day.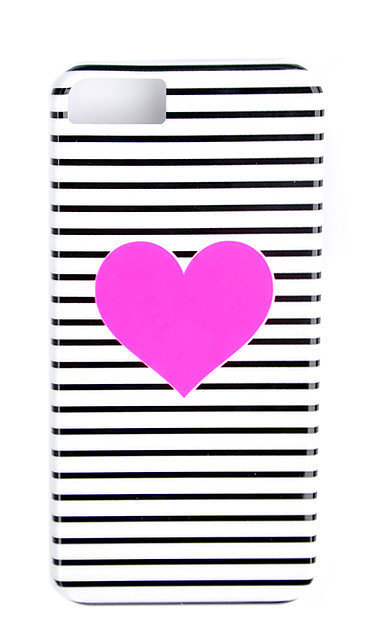 Jane Austen Library Candle– ($20)
It is the pair of soothing floral scents and classically romantic literature references; you won't find a better this one on Valentine's Day gift.