Pregnant women try to eat healthy foods when they are accepting baby because healthy food is essential for both health. Keep scrolling and see the nutrients they need. When you feels stomach settled enough, you should try to eat well-balanced meals and healthy nutritious, If you can't manage large meals, you can try small healthy snacks.  You can take broccoli and pea soup at lunch time and Chessy parmesan Popcorn that will help to fulfill all your need which required during 0 to 8 weeks of pregnancy.
Cheesy Parmesan Popcorn: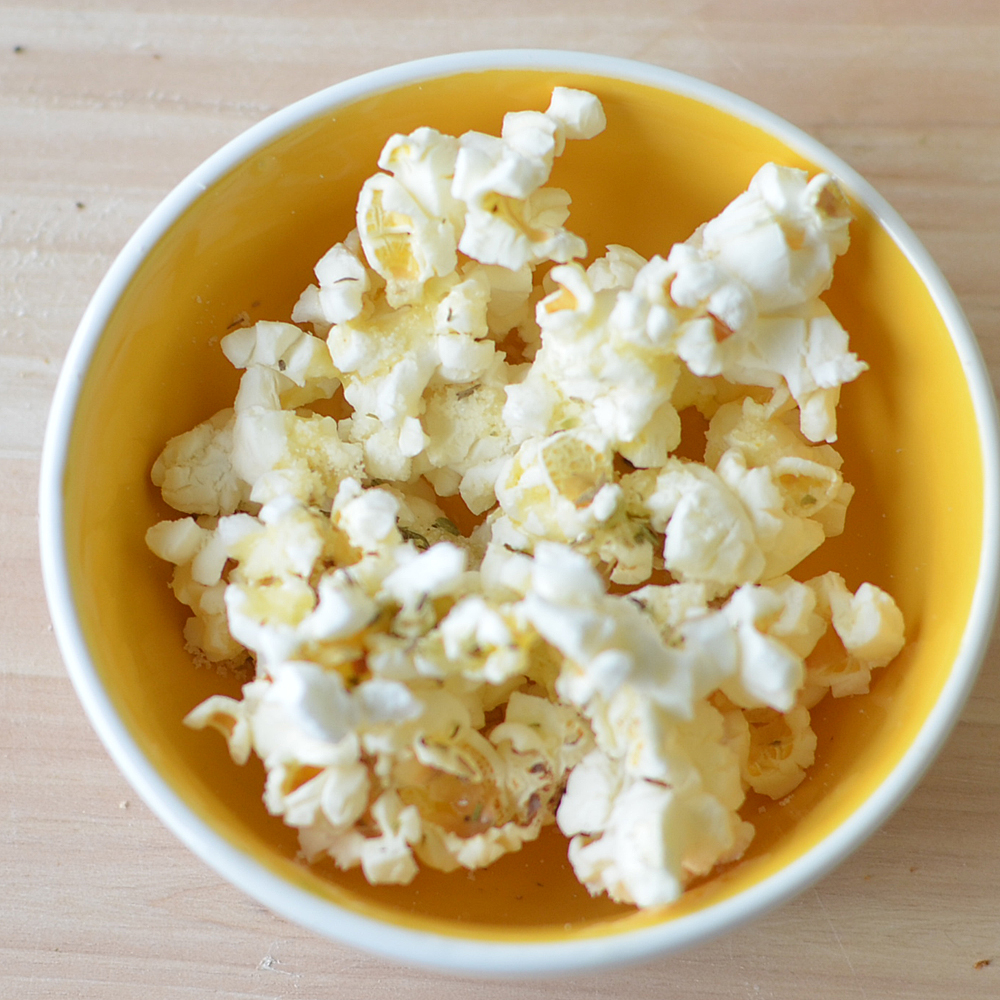 Ingredients;
4 cups air-popped popcorn
1 Tbsp butter, melted
2 Tbsp grated Parmesan cheese
1/4 teaspoon dried oregano
1/8 teaspoon garlic salt
Instructions;
Step1-Take a large bowl and place popcorn in it. Drizzle with butter.
Step 2- Add then combine the remaining ingredients; sprinkle over popcorn and toss to coat.
Broccoli and pea soup
Ingredients;
250g frozen peas
2 tablespoon olive or rapeseed oil
500g broccoli, roughly chopped
500ml vegetable stock
Black pepper, to taste
1 large onion, roughly chopped
500ml un-sweet fortified soya milk
Method;
Step 1- Take a large size non-stick saucepan and fry the onion in the oil until soft and golden brown about 10 minutes.
Step 2- Place the peas and broccoli, Cook it for a few minutes. And then add the soya milk and vegetable stock, and bring the soup to the boil. Turn off the heat, add cover the saucepan, and boil it about 20 minutes, until the broccoli will soft.
Transfer it to a blender, or you can also use a stick blender and whizz until smooth.